Yuta Hirai "BIOCRACY"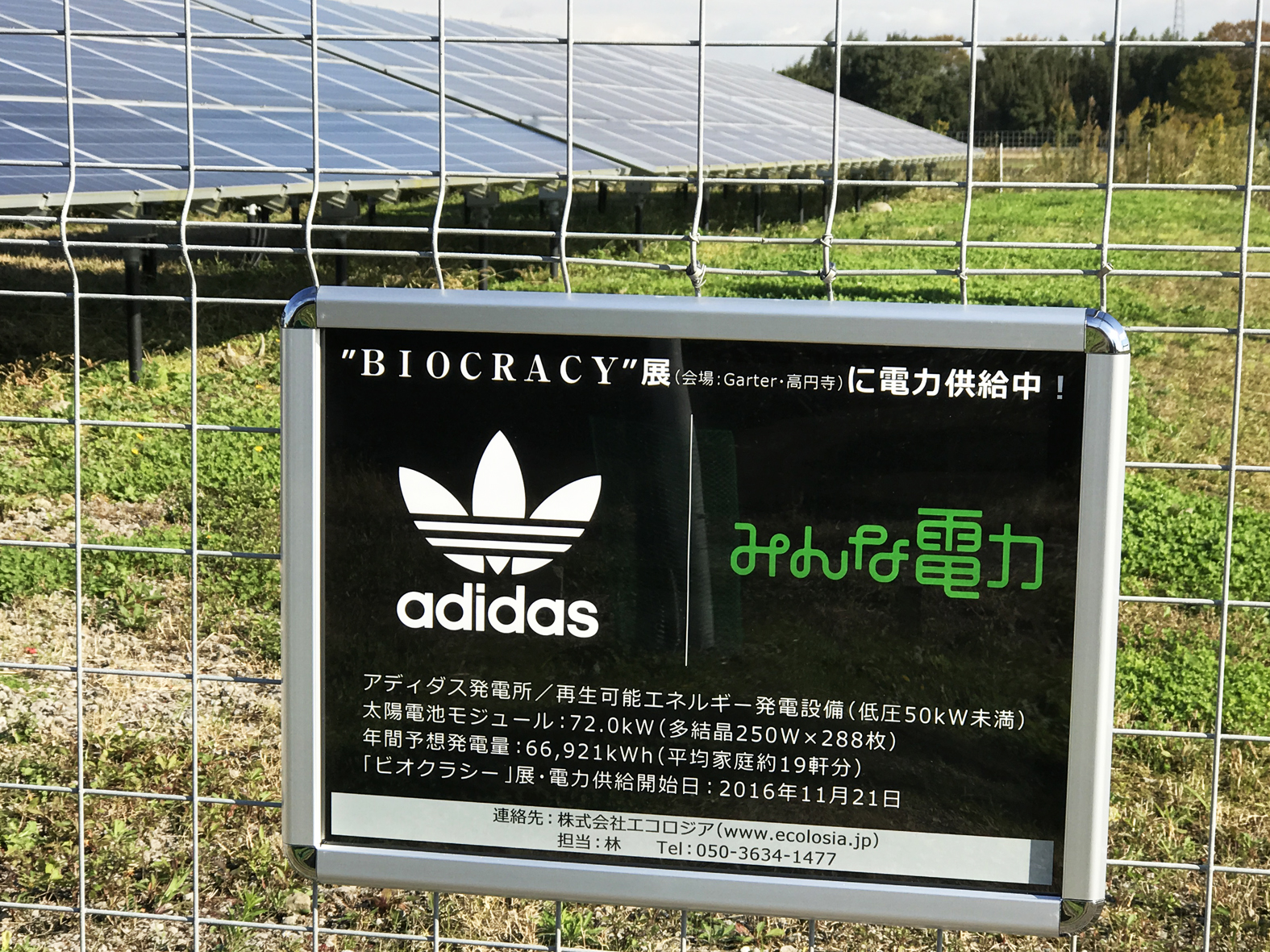 Exhibition Curated by Chim ↑ Pom
Yuta Hirai Solo Exhibition
Curator: Chim ↑ Pom
installation collaborator: Side Core

URL: Chimpom.Jp/artistrunspace/
Exhibition dates: Tuesday, November 22 - Thursday, December 24, 2016
  ※Closed every Monday, and Friday, December 2 - Sunday, December 4
Open hours: 3-8 pm
Opening Party: Tuesday, November 22, 2016, 6-10 pm
TALK EVENT: 9pm- Yoshio Kou and Yuta Hirai
Venue: Garter @ Kitakore building
166-0022 
3-4-13, Koenjikita, Suginami-ku, Tokyo
Admission fee: Donation
Contact: Info.Chimpom@gmail.Com
supported by adidas Originals, TERUMO, Yamatogawa Shuzouten, MINDEN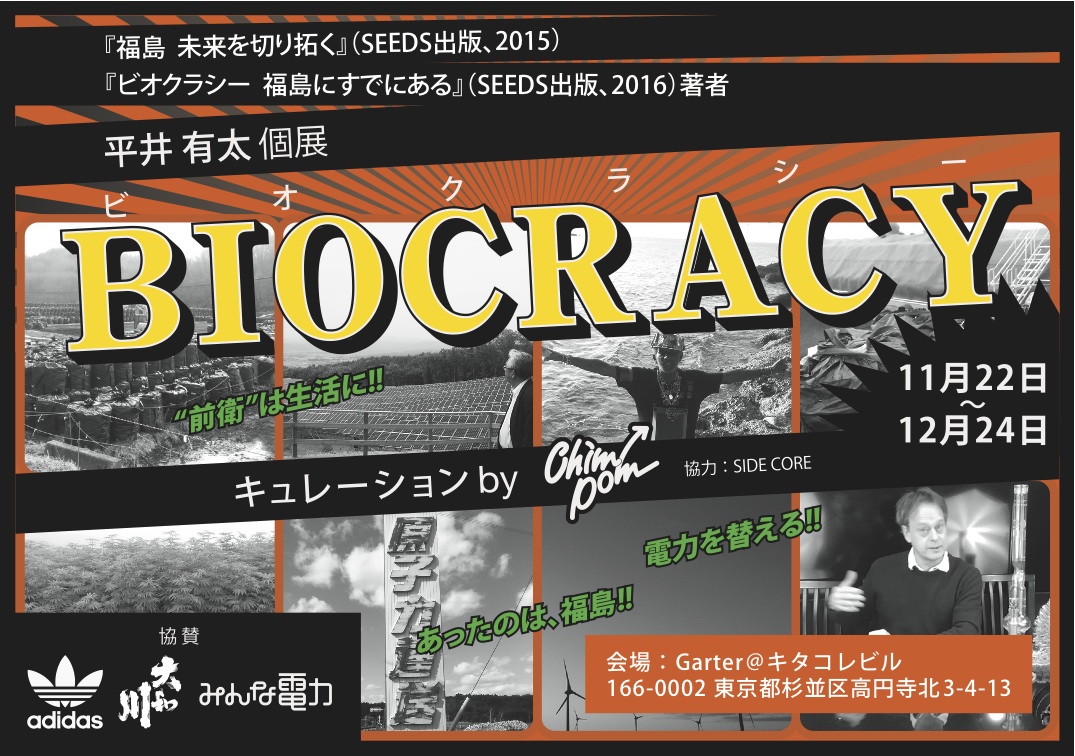 Chim ↑ Pom is pleased to announce the curation of Yuta Hirai's solo exhibition "Biokurashi" ~ BIOCRACY ~ at Garter.

Yuta Hirai was born in 1975 in Tokyo. Influenced by hip-hop and art, he returned to Japan in 2001 after graduating the School of Visual Arts in New York City. Despite graduating top of class in practice, he questioned his expression back then within the Japanese and American art scenes. After his solo exhibition "FROM HERE TO FAME," a collaboration with fashion brand MACKDADDY in 2005, he stopped working as an artist. Under the name of "Yutaman," he started to center his work around freelance writing.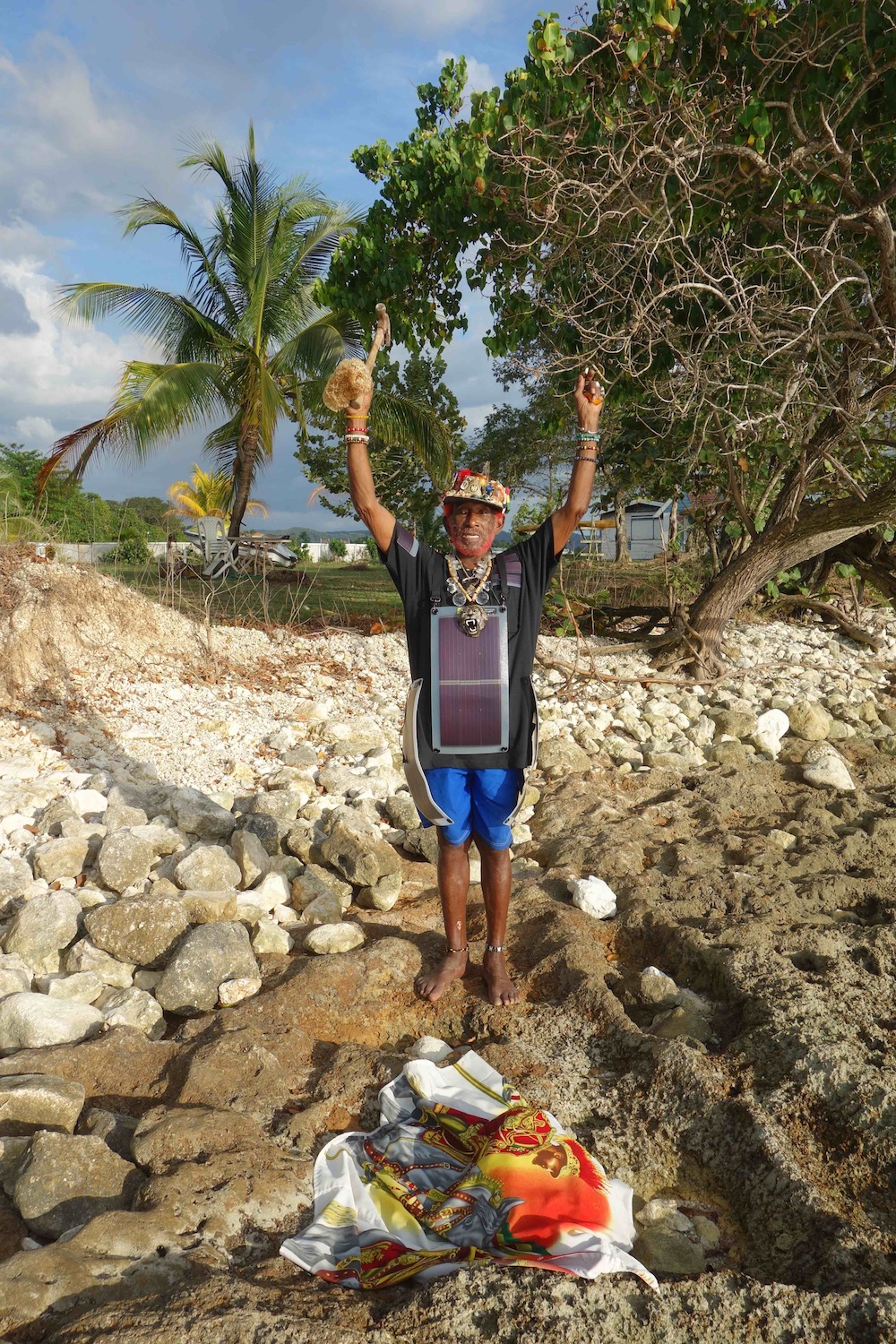 With his depthless curiosity and will to even attempt candid interviews, Hirai has conducted many valuable interviews ranging from those with Antonio Negri (philosopher), Jose "Pepe" Mujica (former president of Uruguay), Kanji "Dadakan" Ito (avant-garde artist) to Afrika Bambaataa (musician). He has also expanded on his unique style as a writer and editor, including works such as "Haijin to Kyojin" (Tatsumi Publishing, 2016), based on his conversations with legendary producer Yasuo Kou, or supervising graffiti specials for STUDIOVOICE and features on post-9/11 New York City for Relax and Spectator.

From 2012 onwards he has been living in Fukushima prefecture. For his "first job in [his] life," he joined the office of "Soil Screening Project" held by Japan Agricultural Cooperatives, Japan Consumers' Cooperative Union, and Fukushima University. While devoting himself to reporting on Fukushima after the nuclear power plant accident (featured in the 2012, 2015, and 2016 "March 11th" special editions of Shukan Bunshun), he continued to measure the radiation levels of farmlands. In addition, he suddenly ran in the Fukushima City Council election in 2015. Although he lost, his activities in Fukushima were collected into "Fukushima Miraio Kirihiraku" (Seeds Publishing, 2015).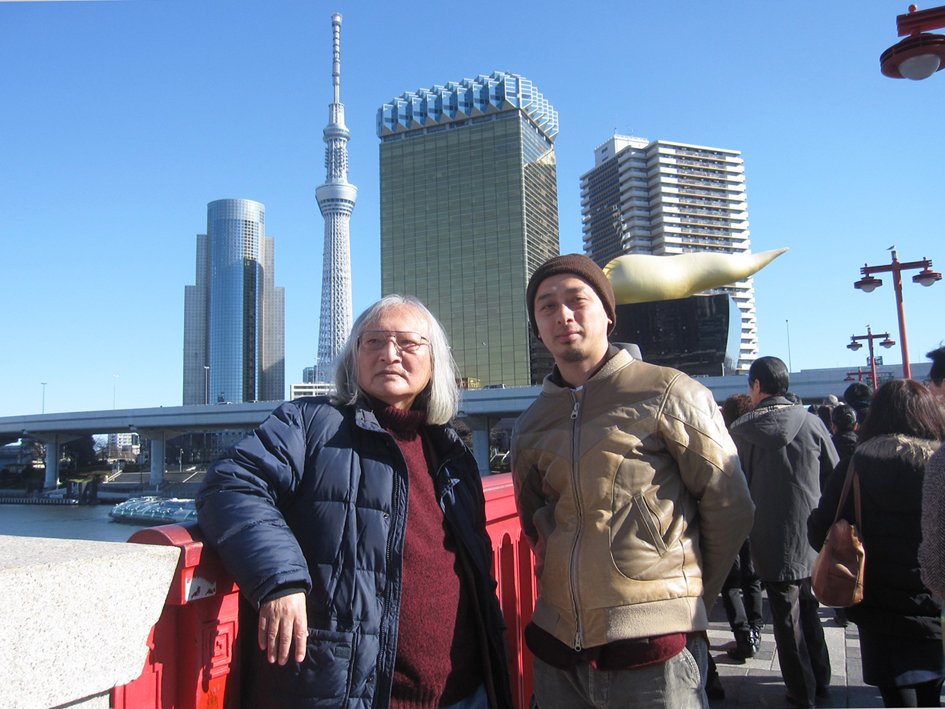 In this way Hirai's activities span a wide range. Yet on the other hand it all stems from his consistent artistic approach of seeing "life as art," drawing a clear distinction from the usual writer or political activist. Stated differently, it may be a kind of "practice of social sculpture" in Japan in the 2000s, a contrasting approach compared to the usual artist.

The title of this exhibition, "BIOCRACY" is taken from Hirai's same-titled book (SEEDS Publishing, 2016) that may be considered a compilation of his work. Comprised of over 36 interviews with politicians, cultural figures, activists and even children born on March 11, 2011, the book fundamentally questions post-3.11 society through these conversations. As a sentence embodying the work as well as the attitude he obtained by facing Fukushima's nature, Hirai says,

"'BIO' is 'life' and '-CRACY' means 'domination' or 'political system.' In other words, translated literally, 'BIOCRACY' means 'life-ism.' It is of course beyond capitalism that values the economy over life and causes wars, and also beyond the current "democracy" (minshu-shugi). Humans are being allowed to co-exist with all life on the planet in the first place. How presumptuous of an attitude it is to say that the 'people' (min) are the 'lord' (shu)."

Hirai also names these relations and conversations, the interviews themselves as "socialscape" (derived from landscape that refers to the environment and soundscape that refers to daily sounds in life) and sees them as one practical means of taking action in society.

The works in this exhibition––under the theme of "everything is renewable/sustainable," and "life is the avant-garde"––similarly were made through involvement and collaboration with many practitioners, combining energy, Shintoism, waste materials, fashion, music, avant-garde art, agriculture, technological innovations, corporations, and street culture.

"Everyone's electricity," an electric power company that connects the producers and consumers of renewable energy face-to-face; Adidas, which purchased (collected) the venue's "(the world's first!) Electricity naming rights"; A long-established brewery that sponsors the local power generating company, Aizu Electricity; Charismatic Rastaman Lee Perry, who is also known as Bob Marley's producer; Legendary avant-garde artist, Dadakan; A middle-aged man from Higashi-Osaka working on a technology that launches wasted batteries; People in the west coast of North America who talk about how marijuana is contributing to society legally; SIDE CORE, a curating collective that produces exhibitions...With this eclectic and extremely one-of-a-kind lineup and such multitude of characters, the exhibition will surely question established concepts of art––to whom these works belong to and of whether it's Hirai's solo exhibition or curated exhibition. But this "socialscape"––based on his interest in others cultivated as an interviewer––serves as the most basic artistic method for Hirai, who has lived his life capturing everything as "art," be it his writing, running for election, or any social activity that colors life. And through the fact that these activities and the art scene had not converged until now, it may be said that Hirai has already been inquiring on "What is art?" all this time.

Yuta Hirai has been expanding art into life, portraying modern society through his involvement with an assemblage of sites and people.

We declare one step forward in "BIOCRACY" through the array of people's practices in Fukushima, walking from the "people" towards "life".

2016 Chim ↑ Pom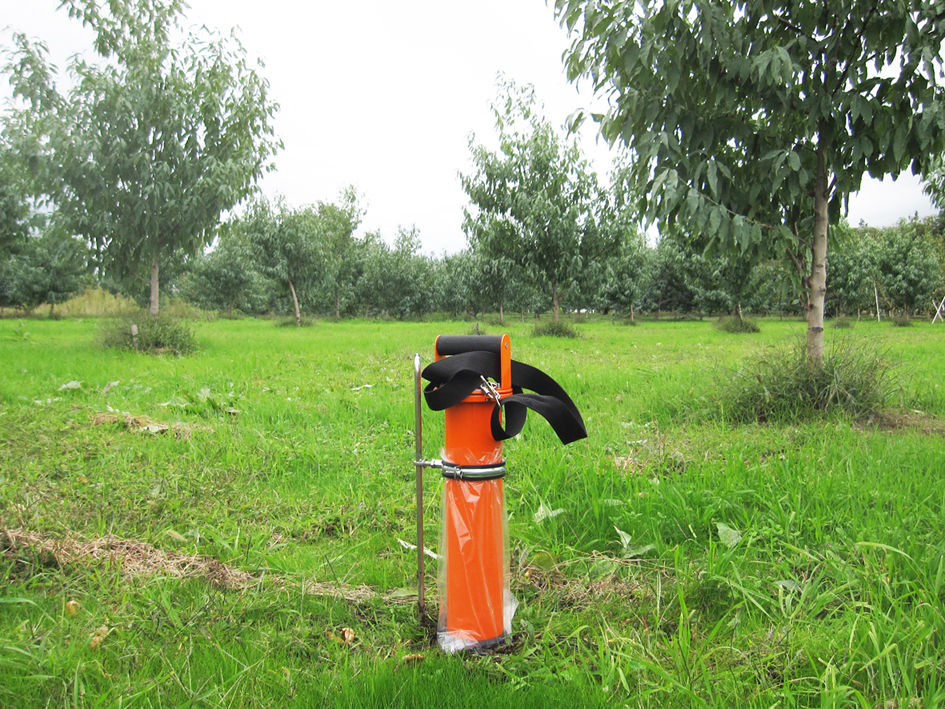 Press Release